Why AI Isn't Replacing Our Jobs — Or Search Engines — According to Jasper's Head of Enterprise Marketing​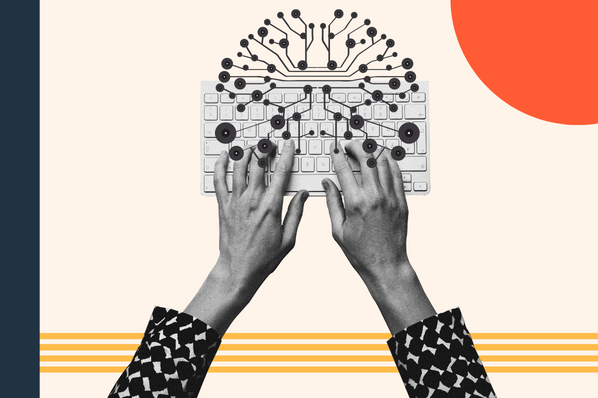 What does generative AI mean for the future of marketing? Will it replace us, or elevate us? And will generative AI replace search engines, too?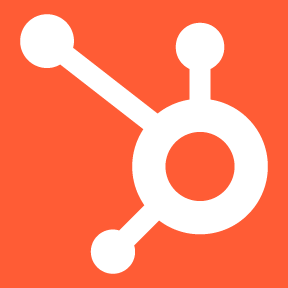 blog.hubspot.com
THoughts?
This article is def. skewed towards the marketing side of things, but I think its makes a valid point about it "augmenting" and not outright replacing people. It's just another tool, and that's how I'm approaching this.