Administrator
Staff member
The results are still "non commercial" for now, but it looks like they are hard at work approving those applications/requests...
Just for fun, I figured I'd throw something at 3 of them, Firefly, Blue Willow, and Midjourney...
Several Species of Small Furry Animals Gathered Together in a Cave and Grooving with a Pict
Yeah I know, its a Pink Floyd song. But it makes for an interesting prompt imo. That's all I used, no flags or further descriptions
Adobe Firefly ("Art" Mode)... Graphic and Photo mode returned almost similar results just with the styling applied.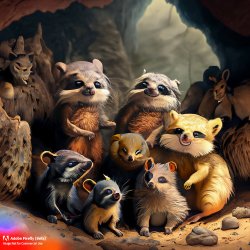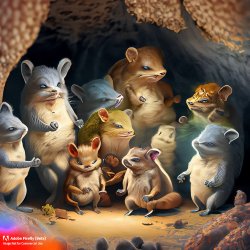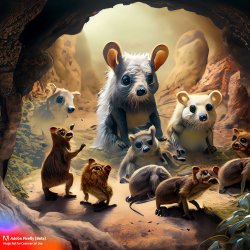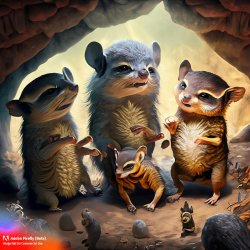 Blue Willow...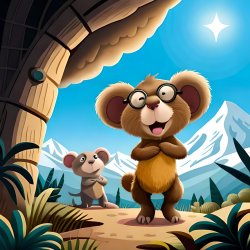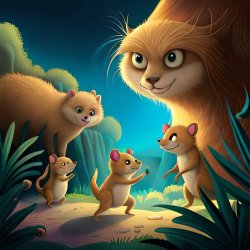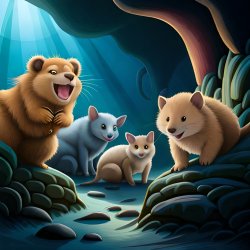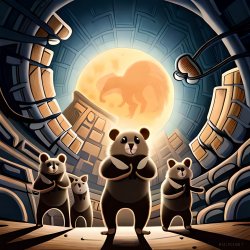 Midjourney (v5) ....